For HD Resolution, we recommend it: | Source 1 | Source 3 | Source 5 | \" Forever Addicted - Enjoy! \" \" \"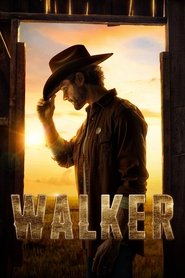 Walker Season 1 Episode 2
Walker continues to try to reconnect with his family but finds that his kids have developed new routines with Liam. Back at work, Captain James tells Walker he needs to get recertified to be a Ranger, but old memories of Emily hinder his progress. Micki investigates a suspicious fire.
Episode Title: Back in the Saddle
Air Date: 2021-01-28
Year: 2021